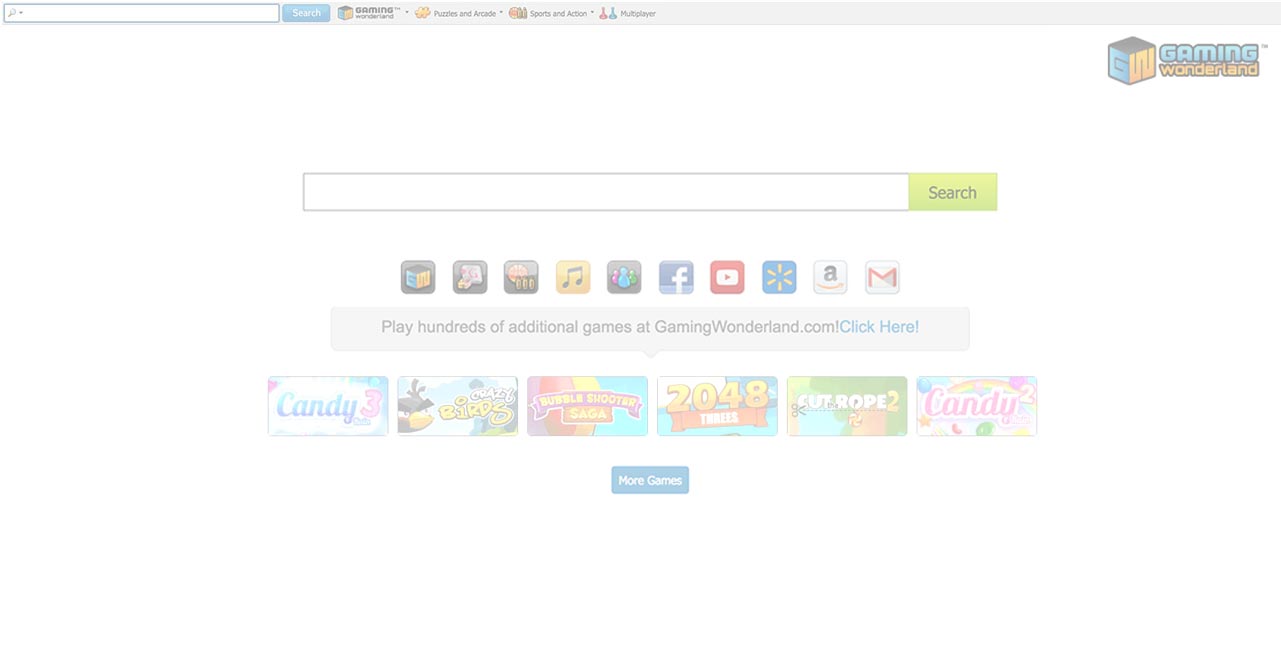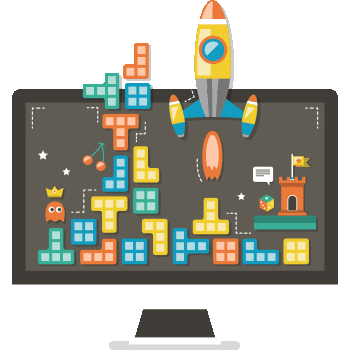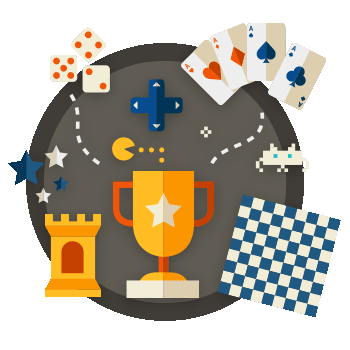 Play free video games.
Play free puzzle and arcade games.
Play free board games.
Play free card games.
3 Steps to Play Games Online:
& update your Homepage and New Tab Page search to MyWay.com
1. Click Below.
2. Get Free Access - No Sign Up!
3. Instantly play games online - FREE - and get direct access to
free web search on your homepage and new tab.
Access 500+ Games Online
Access a huge list of games from nearly every gaming genre - from solitaire to sports, action thrills to multiplayer fantasy games.
Fast, Easy, Free Access
Access 100s of FREE games from one convenient spot. Explore easy-to-browse game categories. Play amazing shooting games, puzzle games, arcade games & more.
By installing the extension, you agree to the
EULA
and
Privacy Policy
,
and may be presented with an additional Ask default search offer.